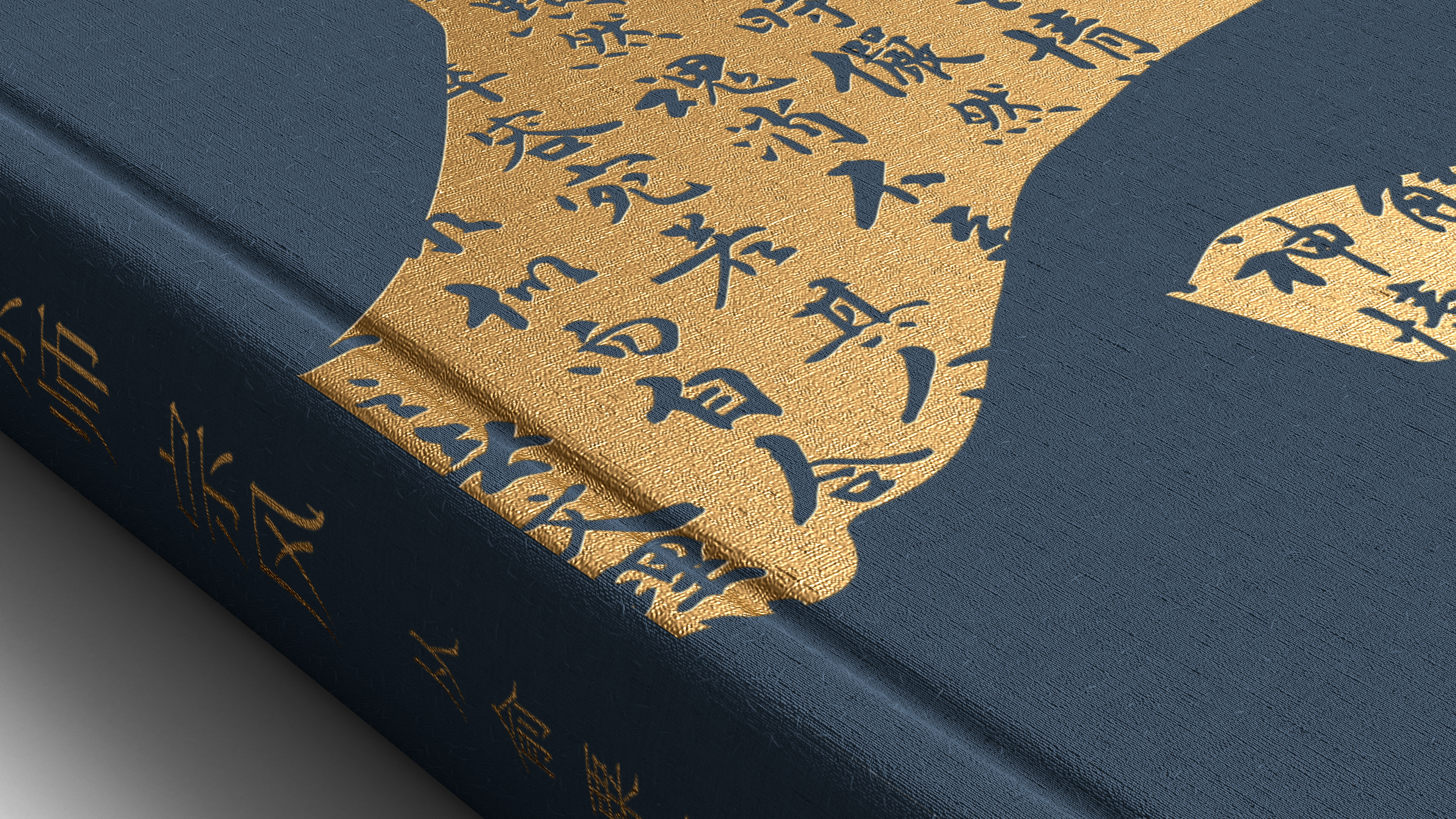 俞氏家族是清末民初江南著名的文化世家,在中国昆曲史、文化史上影响深远。俞粟庐工金石书画,以毕生心血研究昆曲,系江南昆曲"俞家唱"之创始人,辑有《粟庐曲谱》,素有"江南曲圣"之美誉,更引导、培育了其子俞振飞对昆曲艺术的一腔炽热、一生执著,使其成为昆曲的一代宗师。
《宗门·宗师·宗风:从俞粟庐到俞振飞》是中国昆曲博物馆举办的同名展览的相关书籍。该书包含该展览展出的珍贵文物史料共计224件,以线性叙事,全面地呈现、研究俞粟庐、俞振飞两位老先生的艺术思想和教学理念。
Origination · Mastery · Spirituality: From Yu Sulu to Yu Zhenfei
For over a century, The Yu's has been enjoying its profound cultural accumulation of the family and has produced a lasting influence on China's drama and culture history.  As a versatile scholar, Yu Sulu devoted his life to the study of Kunqu Opera. He developed his own singing methods and compiled

<Sulu Score>

to record his remarkable styles and philosophies. Acclaimed as the "immortal Kunqu Opera master in the regions south of the Yangtze River", Sulu has been training his son, Yu Zhenfei since an early age. Fully inspired by his father, Zhenfei cherished his passion and determination towards Kunqu Opera studies throughout his life, and successfully made himself a famous master and educator of Kunqu Opera. 
<Origination · Mastery · Spirituality: From Yu Sulu to Yu Zhenfei>

is a book related to an exhibition of the same name held by China Kunqu Museum. The book contains pictures of all the 224 pieces of relics and historical materials from the exhibition and provides a linear narrative to throughoutly demonstrate and explore the Yu's art and teaching philosophies.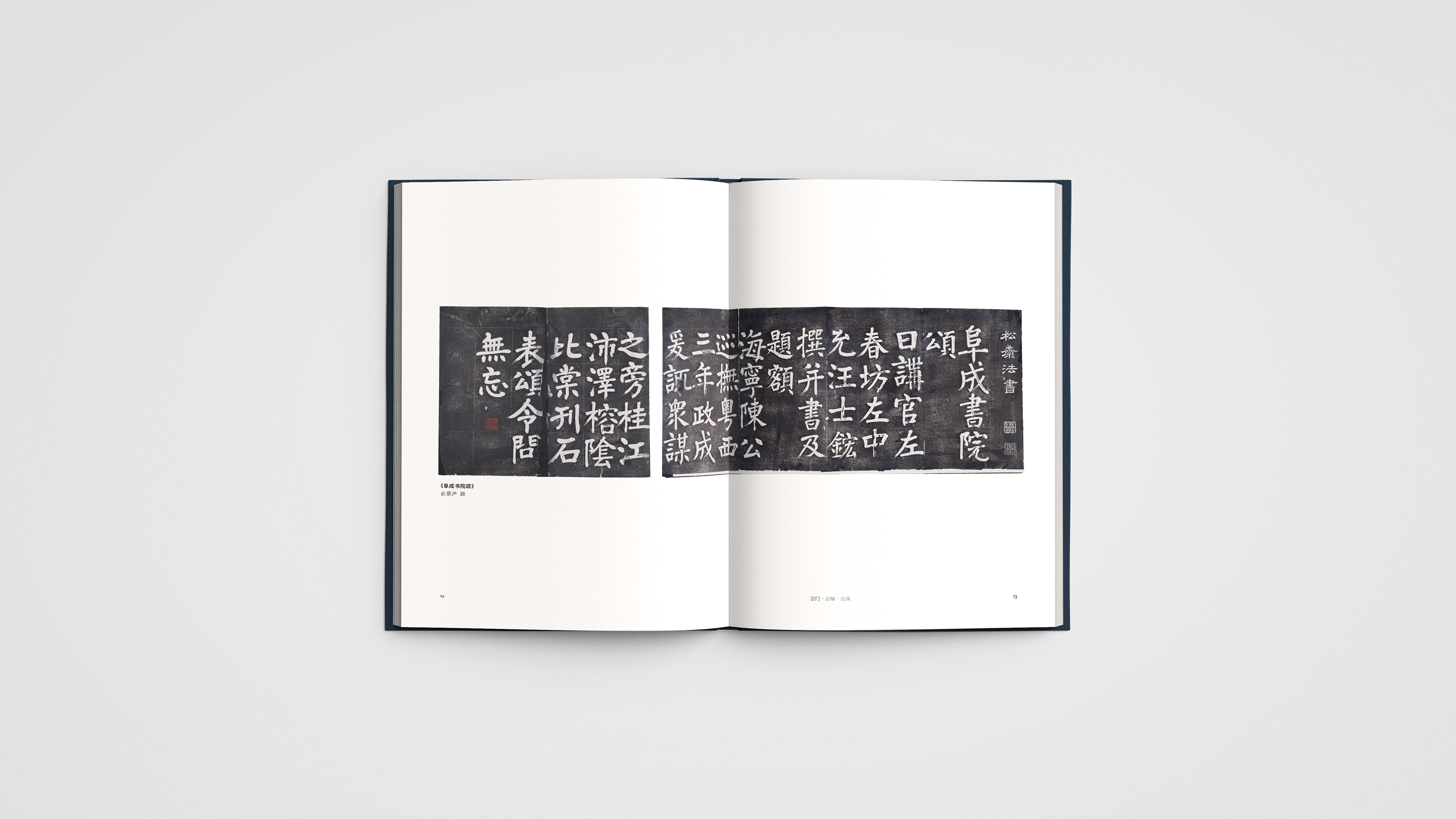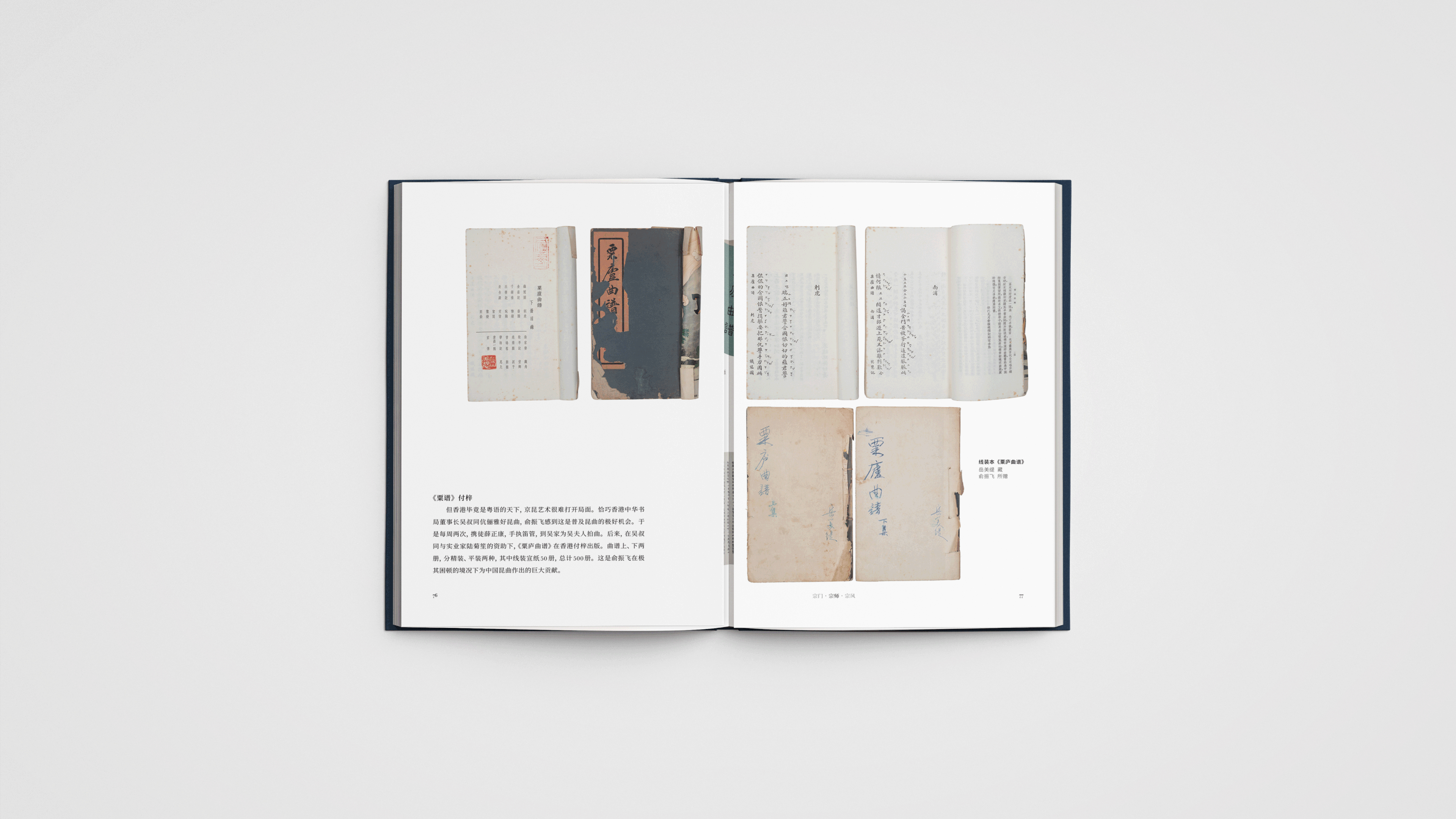 Editorial Design:
Jiayan He
出版发行:
江苏凤凰美术出版社、
中国昆

曲博物馆、
纯庐文化
Publish: 
Phoenix Fine Arts Publishing. Ltd, 
China Kunqu Muesum, 
Chunlu Culture. Ltd.
​​​​​​​